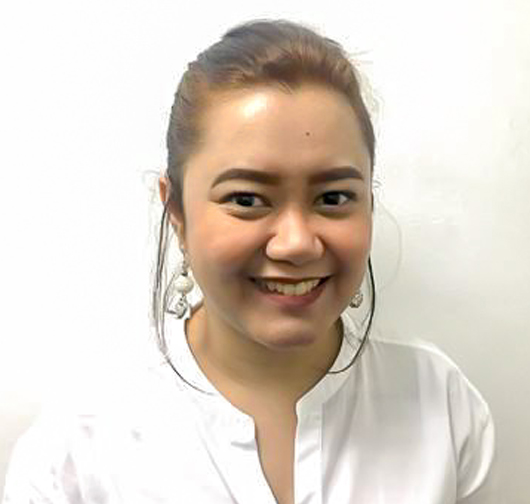 Beverly has helped spearhead Manila Operations back in 2017, her 13 years of experience in project implementation, process improvement and customer service satisfaction led the organisation to grow it's back office in the Philippines.
She currently holds the role of Operations Manager handling departments such as Payroll, Customer Service, Credit Control, Compliance and Registration.
Cultivating a culture of performance excellence is her strongest objective.