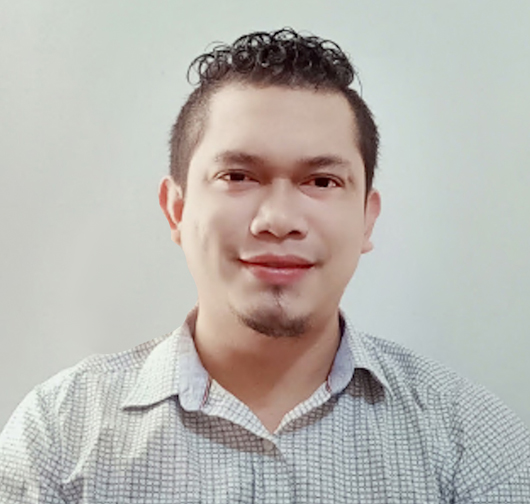 A pioneering member of our Customer Service Department, Marco has over 9 years of experience in the customer service industry. He utilizes the skills that he accumulated over the years together with his passion for helping people in communicating with our healthcare professionals and ensuring that their needs/concerns are understood and acted upon.
Part of his job is to communicate OneCall24's Attendance and Punctuality policy to our candidates and to make sure that they understand how these impacts both the company, our clients and themselves.
Marco's extensive experience, his caring personality and his innate avant-garde mentality drives him and his team to deliver exceptional customer service experience on every interaction.