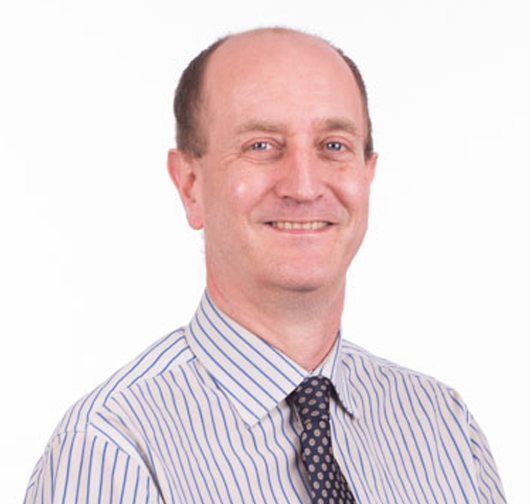 Nic has been the Financial Controller for OneCall24 Limited since April 2017 and has worked in
senior positions within the recruitment industry for 20 years in various diverse sectors.
His main roles are heading up finance, cash management, credit control and payroll ensuring that all
parts of the department work in perfect harmony. Nic enjoys the fast paced environment of the
recruitment industry and ensures that both internal and external clients receive a timely and
excellent service.