Meet our talented team of Directors here at OneCall24
Rasul Chatoo
Chief Operating Officer
Rasul is one of the co-founders of OneCall24 and has over 20 years of experience in the healthcare recruitment sector. Rasul has a passion for business strategy, and he aims to create a strong timeless brand that spreads the power of optimism amongst OneCall24's stakeholders.
David Crewe
Sales Director
As one of the co-founders of OneCall24, David has over 22 years of experience working within the healthcare sector. He has been a key part of two companies going from £0 to over £100 million turnover. David wanted to create a brand that gave back to its candidates and offer his internal staff a transparent and open philosophy to everyday business.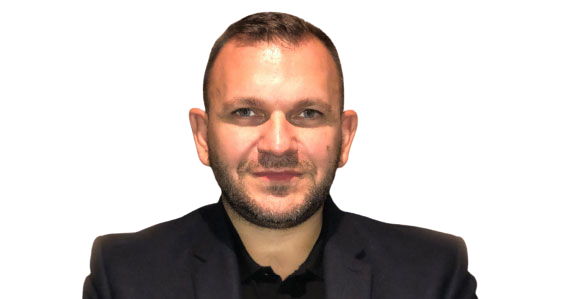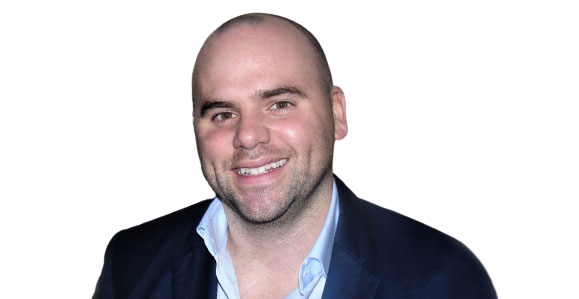 Matthew Betteridge
Chief Executive Officer
Matthew is one of the founding directors of OneCall24 and has over 15 years of experience in the healthcare recruitment sector. He has created a business with strong cultural values, with a focus on continual progression. Matthew has a passion for building relationships and delivering a quality service to valued clients, candidates and employees.
Geoff Lloyd
Non-Executive Chairman
Geoff joined OneCall24 Group in February 2020 as NED Chairman. He has operated as CEO and Chairman in the recruitment sector since 1978 where he founded a large $1bn turnover multinational organisation which he continues to serve as Chairman today. Geoff has a passion for the sector and loves being part of exciting progressive organisations.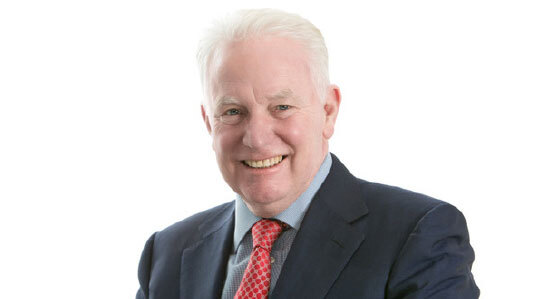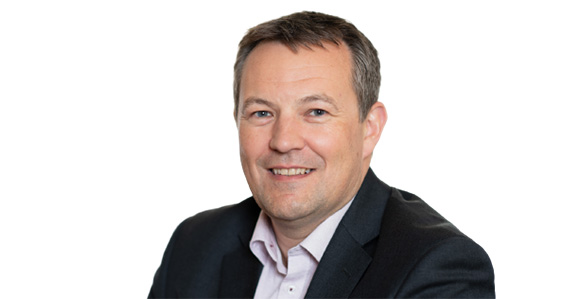 Will Fawbert
Chief Financial Officer
Will joined OneCall24 in March 2022 as CFO. He qualified as a Chartered Accountant with KPMG in 1997, and has extensive strategic and operational experience in the board room of several fast-growing companies, most recently in the recruitment sector. He is passionate about bringing people together to solve problems and deliver service excellence.
Terry-Lee Newton
Director
Terry has over 30 years corporate experience, across various facets of large-scale operations allowing her to partner with internal leaders and staff to ignite powerful performance improvement and collaboration. She is passionate about creating teams who put customer centricity and integrity first.