Welcome to our resources area; packed with essential information for OneCall24 staff. Below you'll find our staff handbook, as well as all the forms and information you need to get started in your successful healthcare career with our team. If you have any questions, please get in touch.
COVID-19
Ensuring we have safety measures in place to help prevent the spread of COVID-19.
PREVENTING THE SPEAD OF COVID-19
The spread of COVID-19 across the world has increased the need for trained medical and care professionals as we battle the virus. We are diligently taking every measure we can to protect both our staff and facilities from contracting the virus.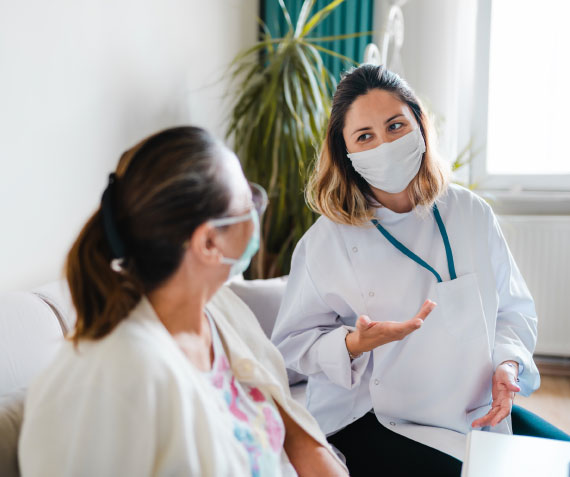 We are dedicated to creating an upskilled workforce and are committed to developing our colleagues. In addition to the mandatory modules, we have created dozens of other training courses, all of which we have gone to the expense of getting CPD accredited.
Register your details to receive personalised support from our experienced healthcare recruitment
consultants and begin your career with us today.
Refer a healthcare colleague to us and once they have met the qualifying conditions we'll reward you with a financial bonus! Simply call the registration team on 03333 22 11 22 or complete the form
UPCOMING BANK HOLIDAYS IN ENGLAND AND WALES
IMPORTANT – NEW PAYROLL PROCESS AND DEADLINE
As an initiative to improve the quality, service, and experience that you receive from our Payroll
department, we are making some tweaks to our payroll deadlines. We are constantly looking for ways to improve the process of our payroll. We want to allow ample time to process your timesheets accurately and get you paid as quickly as possible.
In light of this, we ask that you assist us by complying with the following new processes:
New weekly payroll deadline: Timesheets should be received by Monday 10am.
Sending timesheets promptly: Please send your timesheets to us as soon as you have completed the shift (we would prefer no later than 24 hours)
All timesheets to go to timesheets@onecall24.co.uk
We now have a dedicated Customer Services department that welcomes ongoing feedback on the service that you receive from OneCall24. They are contactable Monday – Friday, 0800-1700 on customerservice@onecall24.co.uk or call us on 03333 22 11 22 and select option 5.
Our 'MySirenum' app allows you to respond to job offers, view your bookings and let us know your availability, all from the convenience of your mobile phone.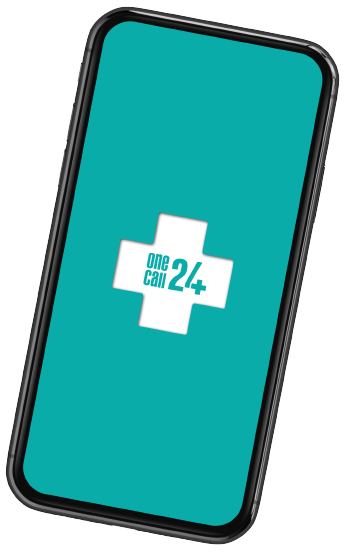 OUR PARTNERS & ACCREDITATIONS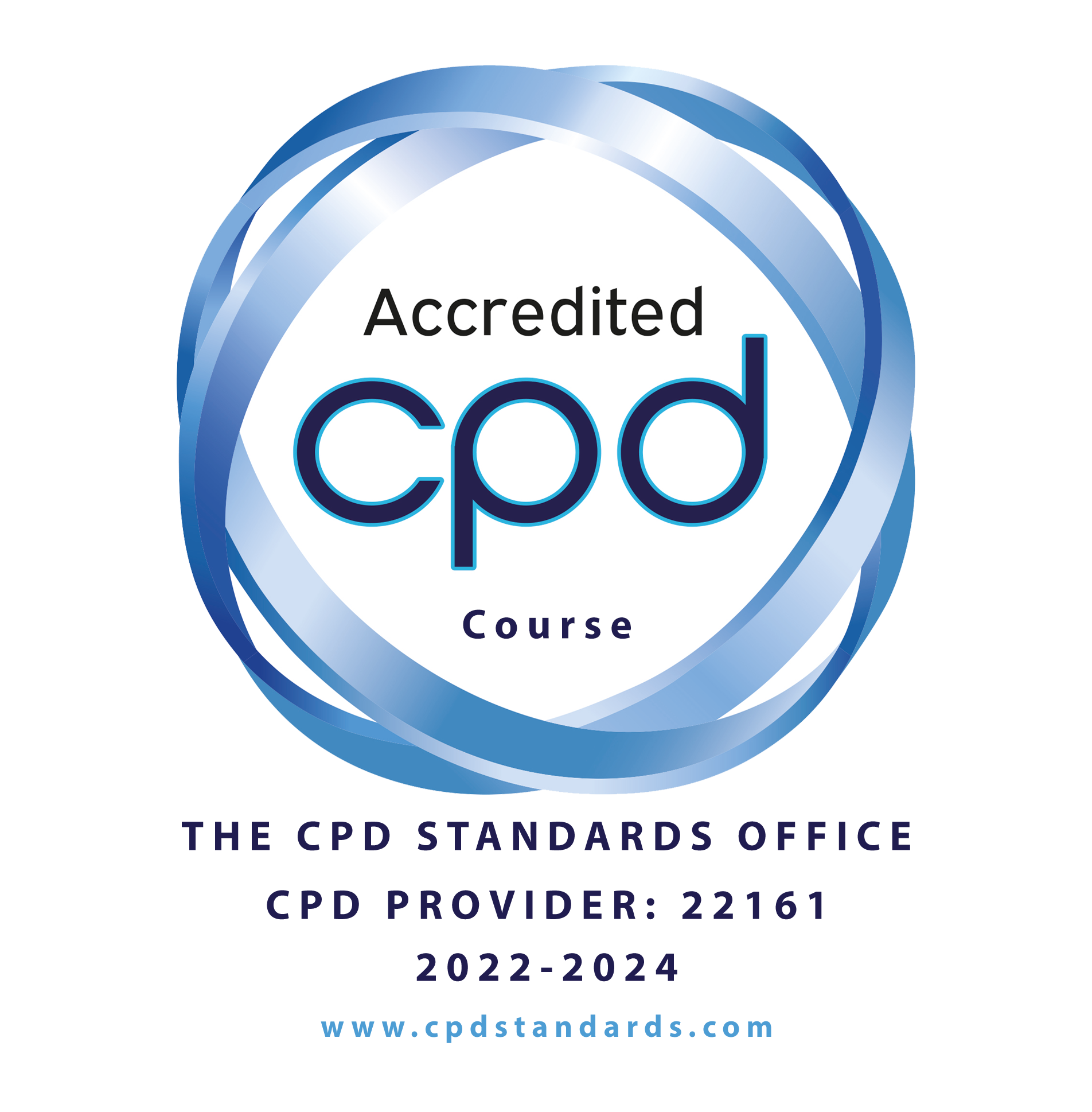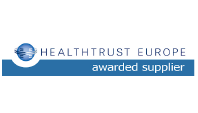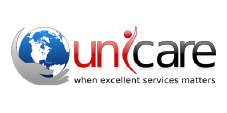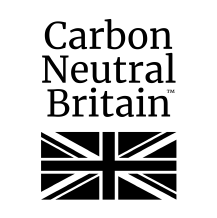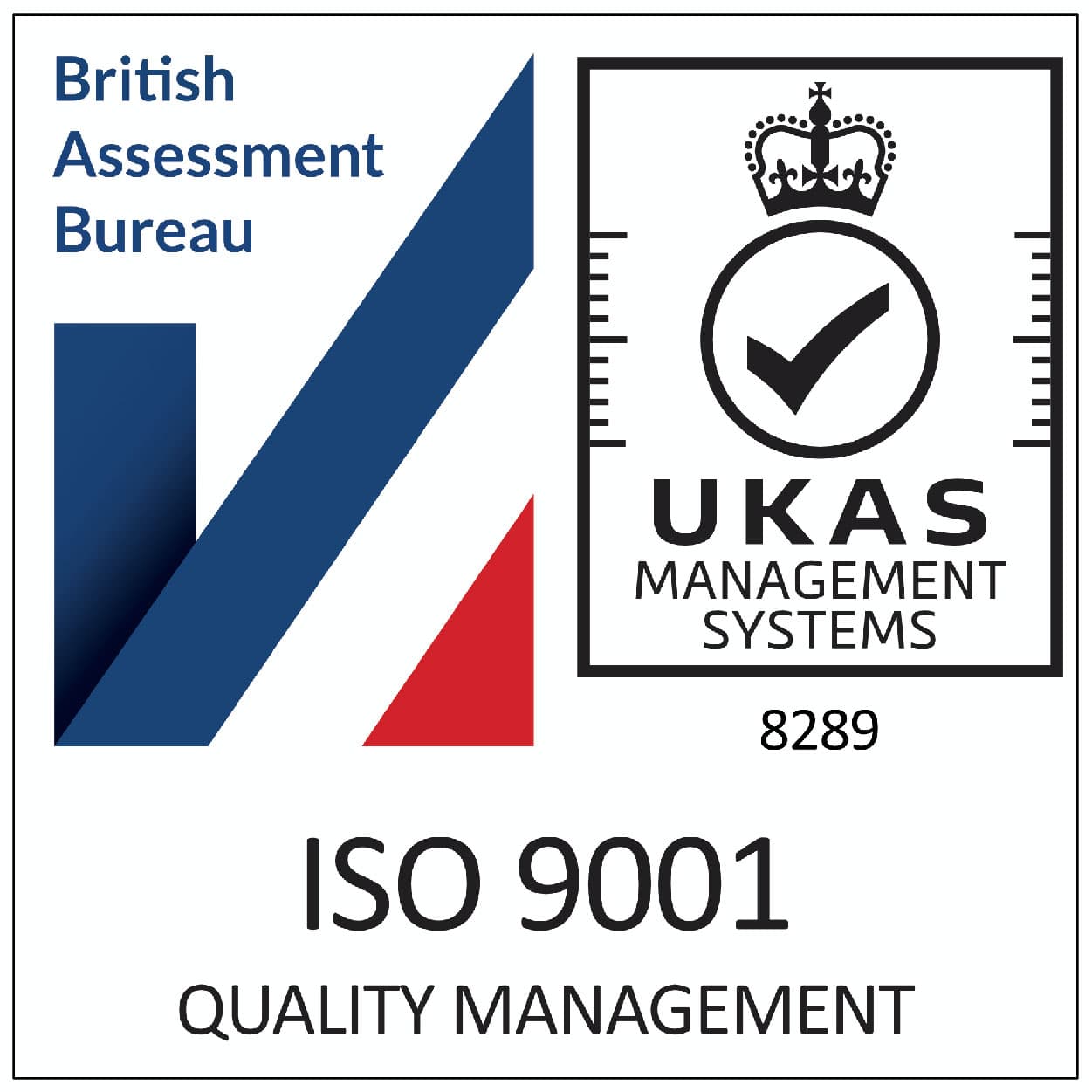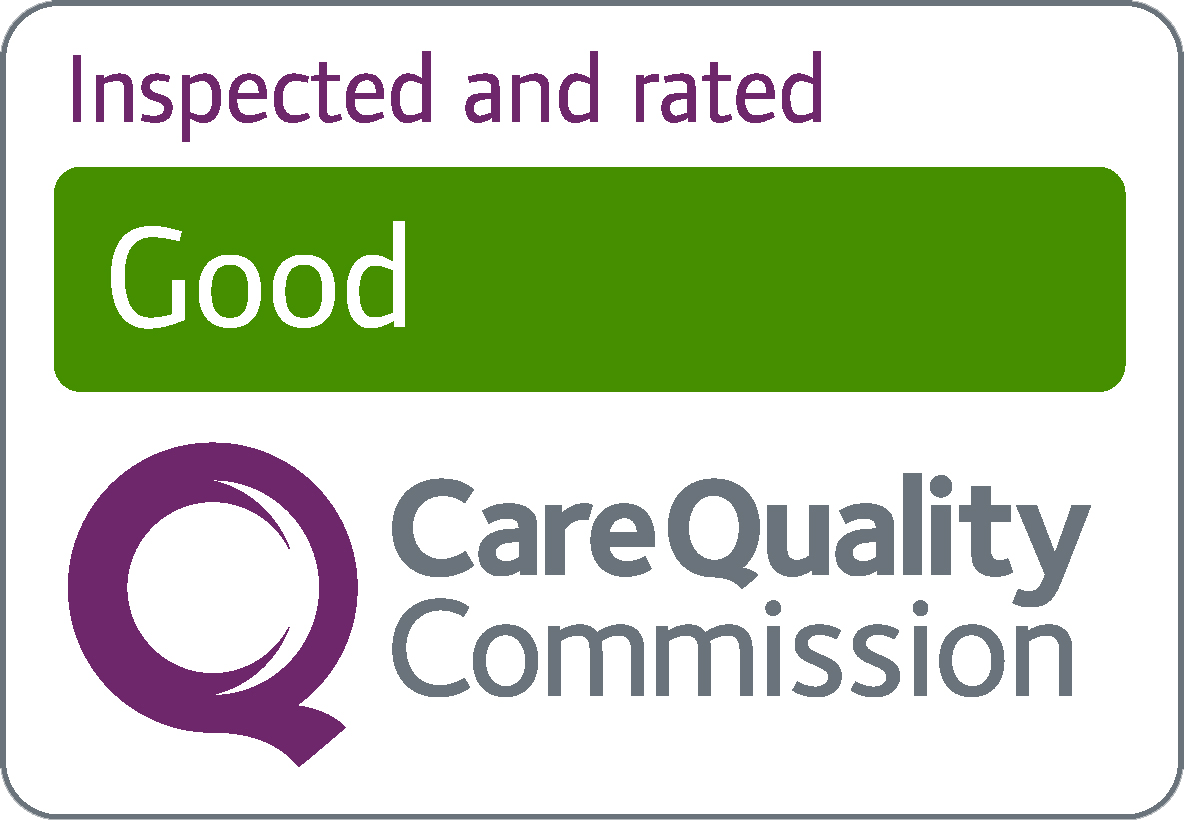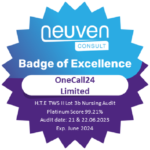 Here you will find some useful downloadable documents that can be used when you are working with us.
Revalidation is the process that allows nurses and midwives to maintain their registration with the NMC.
All nurses and midwives need to meet a range of requirements that are designed to assure employers, patients, the public, and other healthcare professionals that you are fit to practice. All nurses and midwives should be able to demonstrate to a confirmer, with evidence, that all necessary requirements are met.