We pride ourselves on our Quality standard and we hope it reflects in everything that we do.
At OneCall24, we recruit and supply the highest standard of healthcare professionals. With a team of experienced and dedicated consultants, we connect the finest talent with excellent opportunities and provide round-the-clock support for reliable and trustworthy service.
From our humble beginnings as a small but nimble team of recruitment specialists back in August 2015, to now championing a thriving team of over 100 experienced consultants, more than 1000 clients, and a candidate workforce of over 12'000 strong, OneCall24 has become your leading recruitment provider within the healthcare sector across the UK.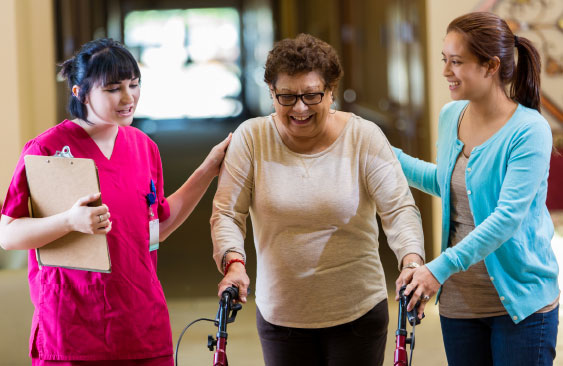 We partner with organisations in a variety of sectors, from NHS to prisons, and care homes to complex care. We allocate our specialist recruitment consultants depending on your area, organisation and requirements. Working closely with you to ensure we supply the right professionals for your vacancies is our priority.
To provide a true 24/7 service, which delivers healthcare professionals to healthcare organisations via the most demanding, self-imposed, service and regulatory standards in the sector.
Our Core Values have helped us form the strong culture that we have today
A quest for continual improvement
Transparency and an open, and honest approach to our business
Dedication and going 'the extra mile'
Focusing on the customer in everything we do
Celebrating success as a team
Goal and achievement-driven
Our OneCall24 founders believe it is our responsibility to give back to our community. We support various charities throughout the year and share our activities on our social pages and monthly newsletters.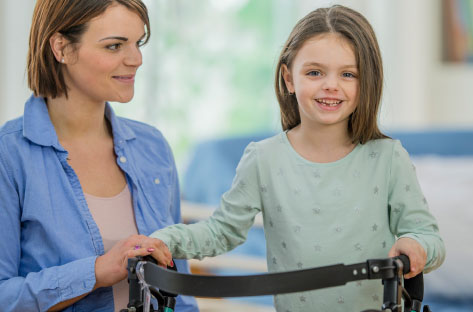 OUR PARTNERS & ACCREDITATIONS