WHY YOU SHOULD WORK WITH US
Partnering with skilled healthcare professionals to match them to their ideal role.
To stay safe in your job search we recommend that you visit JobsAware, a non-profit, joint industry and law enforcement organisation working to combat job scams. Visit the JobsAware website for information on common scams and to get free, expert advice for a safer job search.
We always give back to our staff and candidates. We have monthly rewards for our consultants and back-office support staff, as well as a candidate reward scheme based on feedback from clients on candidate performance and hours, worked within a month.
We offer all of our internal staff an opportunity to be shareholders within the OneCall24 group, as well as providing private healthcare insurance and a generous pay and bonus structure. Join one of the fastest-growing privately-owned companies in the UK.
Take a look at what we can offer your organisation and how we can work together:
A highly skilled and experienced consultant, allocated to your organisation: Your consultant will be your main point of contact and they will get to know your organisation's needs, and conform to how you operate.
A true 24-hour service, 365 days a year:
We don't close, so you can always contact us in your time of need.
We can offer a Managed Service, Master Vendor, Preferred Supplier arrangement and will happily operate under an SLA with your organisation, should you wish.
Unparalleled compliance levels: We operate to NHS framework, CQC, and DOH guidelines.
Monthly client service level information:
Whether you wish to have this discussed in a face-to-face meeting, over the phone or via email, we provide you with extensive management information and reporting, so you're able to analyse and monitor your organisations relationship with us, on a month-by-month basis.
A dedicated complaints department: In the event of a complaint, this team will act as your liaison for all clinical and non-clinical issues, until the complaint has been fully investigated and considered closed.
Advertise your posts for FREE on our website to reach thousands of suitable candidates: You can even upload your own job specifications directly.
Permanent and Temporary recruitment:
We can assist you with filling internal posts as well as assisting with your short-term requirements.
Our professional, experienced and knowledgeable workforce will cater fully to your organisation's needs. We operate a rigorous vetting and registration process for our candidate workforce, so we can maintain our leading service.
OUR PARTNERS & ACCREDITATIONS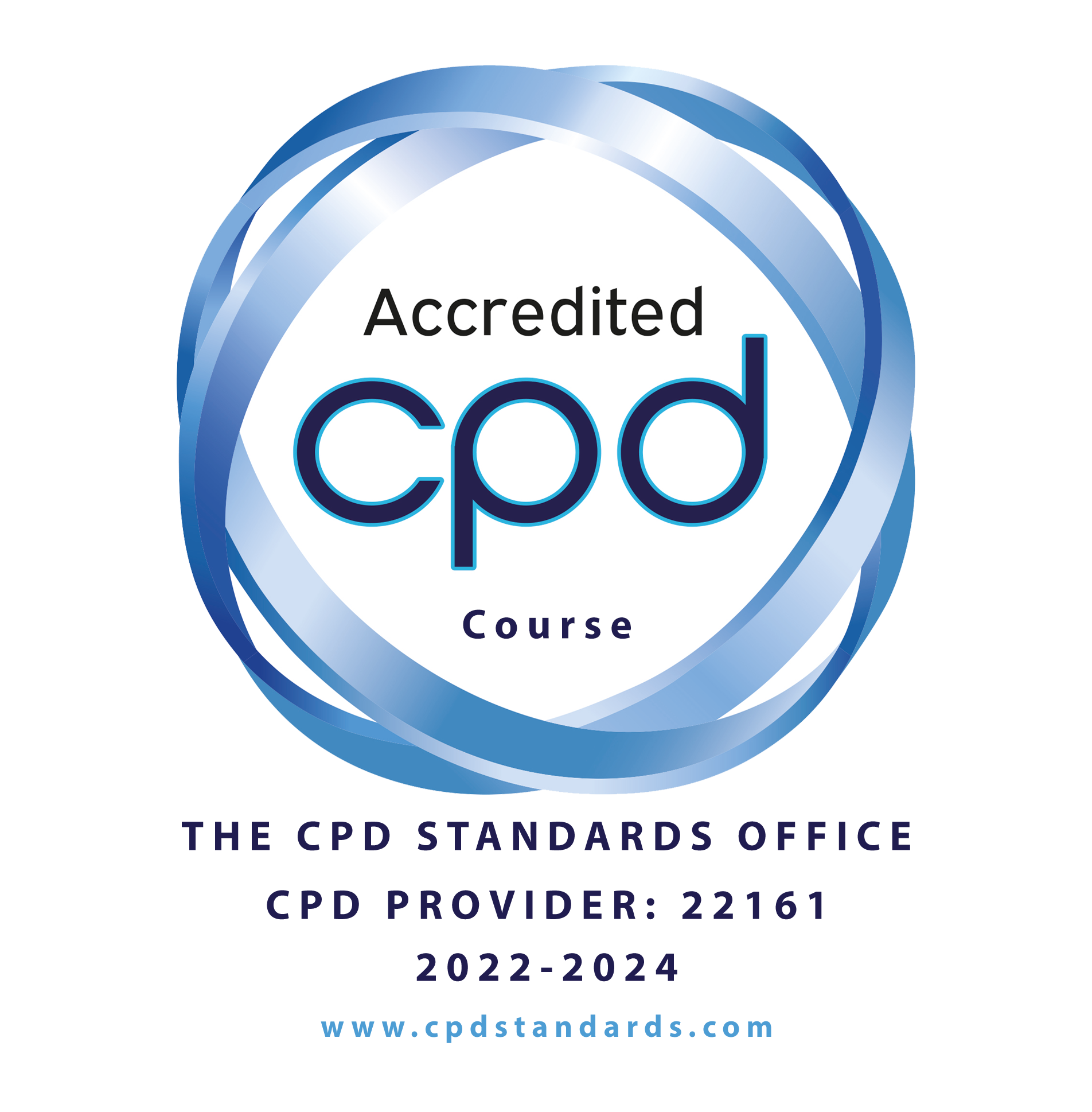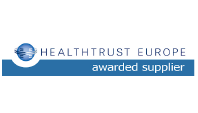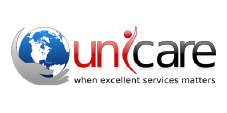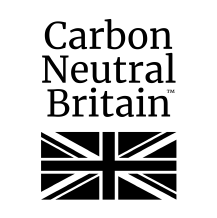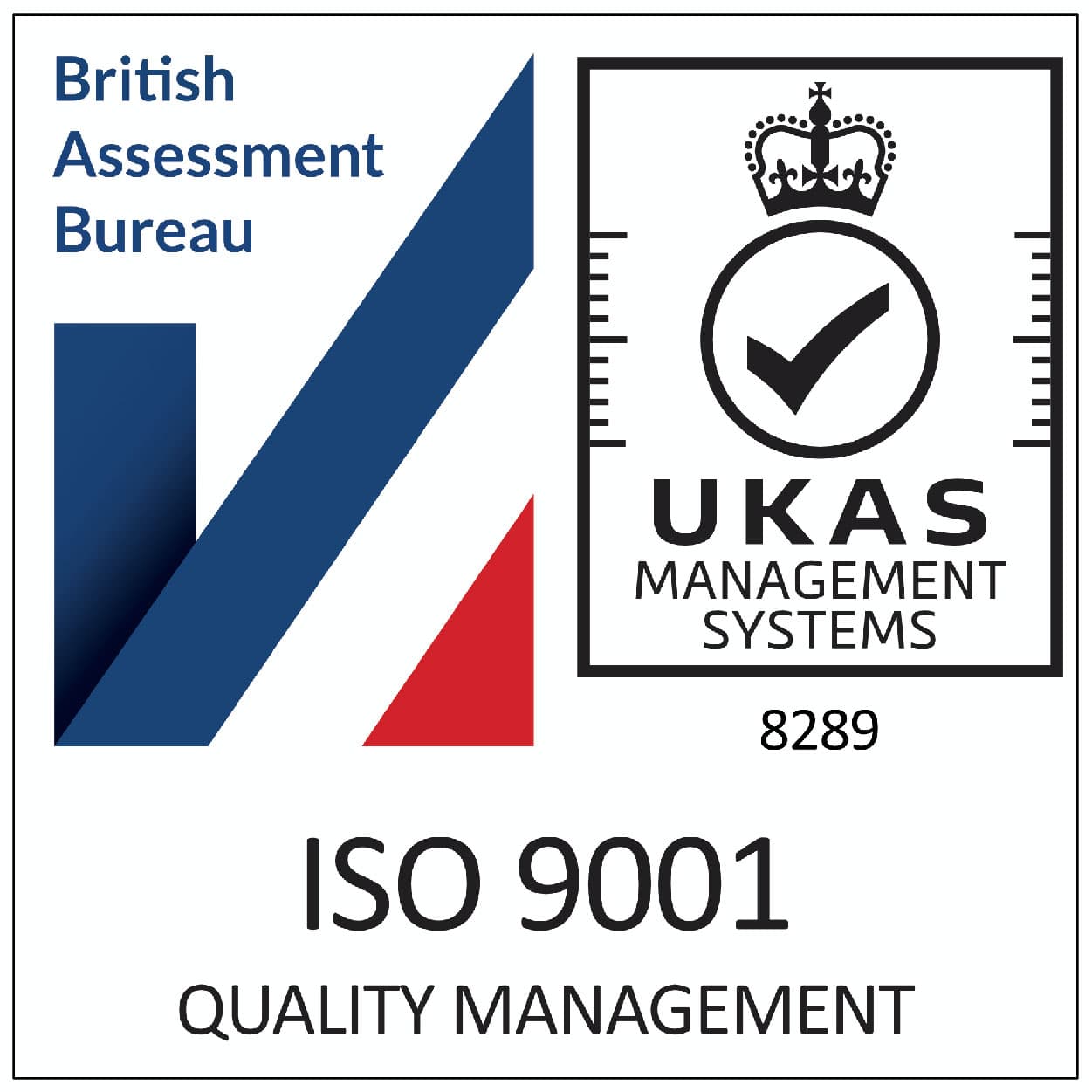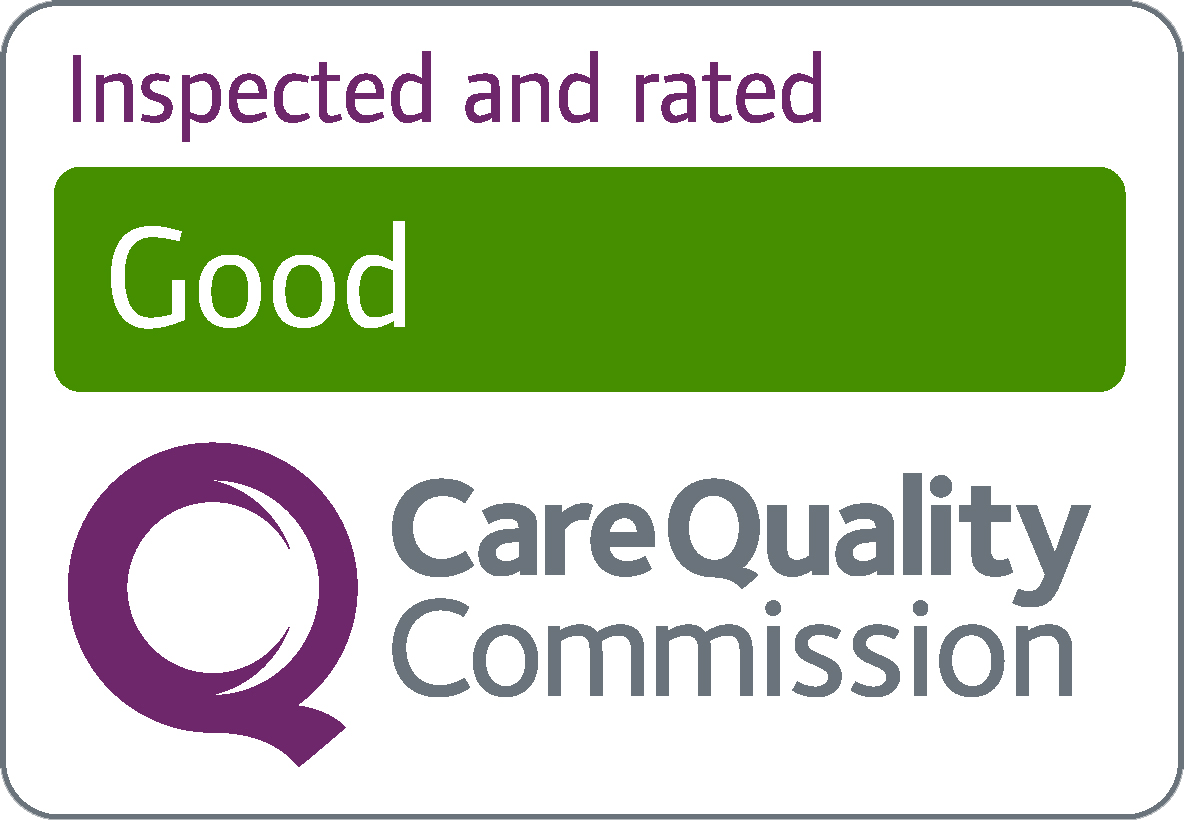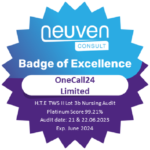 RESOURCES
Find everything you need in one place. Our resources area is filled with essential information for OneCall24 staff.


REVALIDATION
Revalidation is the process that allows nurses and midwives to maintain their registration with the NMC. Begin your revalidation with us and you'll be supported every step of the way.
Our 'MySirenum' app allows you to respond to job offers, view your bookings and let us know your availability, all from the convenience of your mobile phone.