Our clinical team has over 100 years of experience between them with a strong background in Complex Care - Home Care services.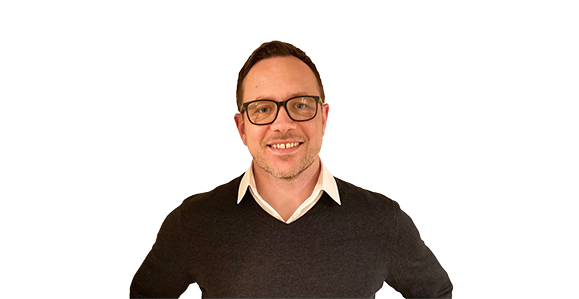 Adam Stringer
Director of OneCall24 Healthcare
Adam has worked in complex care provision and nursing led care for over 15 years, working with the NHS/CCG's, Case Managers and private clients, providing high quality care in peoples own homes. Adam has always worked in care, as from a very early age he was a key care provider for his own mother, who lives with a very complex physical disability. This experience led Adam back into complex nursing care and support, where he has built a career through focussing on supporting the delivery of person centred care delivered to thousands of people in their own homes throughout the UK. Adam has an exceptional track record in this field, particularly when it comes to building strong teams that deliver improved outcomes and user experience for his clients. When asked about what it critical to the successful delivery of a person centred package of care, Adam said "The client and their bespoke care needs always remain at the heart of everything that we do. If we lead with quality, everything else will follow"!
Caroline Cairns
Head of Clinical Excellence
Caroline is a registered adult nurse, who qualified in 2000 from King Alfred's University College, Winchester after finding her passion for nursing in her teens through St Johns Ambulance. Her career started in the NHS, but soon found her way into the community working with private health providers. During her 20-year career, she has worked on a variety of different projects but found her passion within the complex care field, delivering and managing packages of care to those with complex needs such as ventilation, ABI and spinal injuries. As her job role suggests, she will settle for no less than excellence within all areas of care and works to the underpinning value of 'would I want my family cared for like this?'. When not working she can be found down at a river on her paddleboard with her faithful VW camper to keep warm in when she gets back in off the water.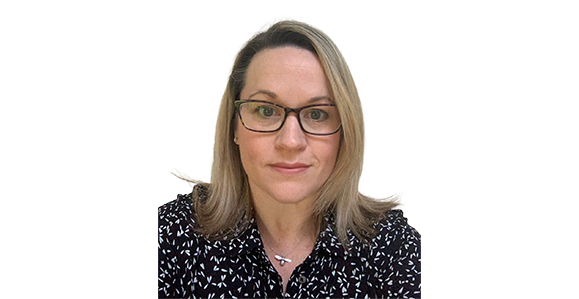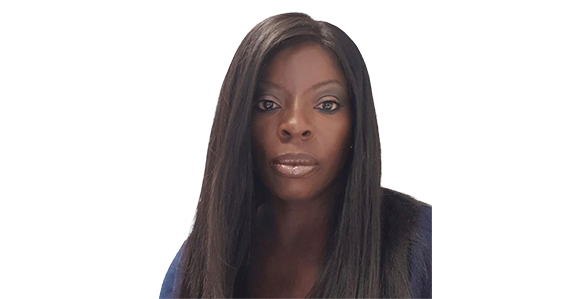 Philomena Odumenya
Registered Manager
Philomena is a qualified nurse and midwife with many years of experience to date. As a clinical lead,  she has over 11 years' experience within the Healthcare recruitment industry. Her career this far has taken her to different heights, from delivering patient care within worldwide renowned UK hospitals to filming a 3 series TV healthcare programme with Doctor Christian Jessen. Her passion is to continue achieving clinical excellence and maintain high standards in management & practice.
Ali Pipe
Senior Nurse Manager
I qualified as a nurse in 1992 in Somerset and have had a varied career starting in the NHS I then went and worked as a staff nurse for the Royal Navy in Gibraltar. I returned to the NHS in 1997 and took up a role as a ward manager on an acute medical ward and left this post to work in the community for Marie Curie Cancer Care as a lead nurse. After I had my son I changed direction and discovered complex community care and I have never looked back. I am passionate about ensuring optimum care in the community and ensuring complex clients are able to live safely at home whilst achieving life goals and aspirations. Placing the person and their family receiving care first I love to support teams to achieve their full potential and develop them to safely deliver delegated tasks. I have joined OneCall24 as all my colleagues are as passionate about complex community care as I am and the care delivered is fully nurse-led and person-centered.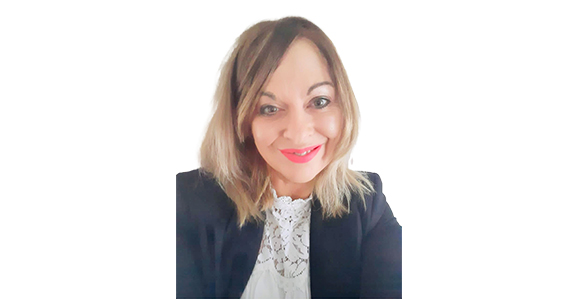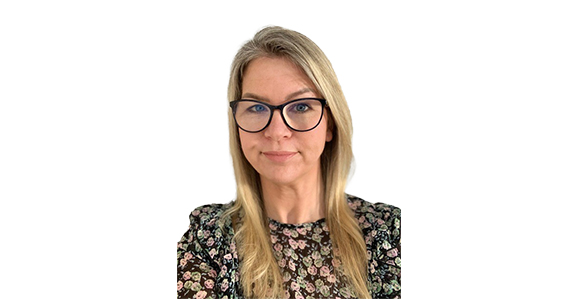 Donna Mullikin
Senior Nurse Manager
My name is Donna, I live in Cornwall, I'm a registered nurse, I trained as an adult nurse at Plymouth university. I have worked in healthcare for 27 years in various settings. I have been working in complex homecare since 2011 as a lead nurse then progressing into Nurse Manager. Complex care is my passion, I believe everything that we do should focus on the person and their unique circumstances, delivering person-centered care throughout.
Samantha Bryant
Children's Nurse Manager
My name is Sam, I live in Plymouth, I'm a Paediatric Registered Nurse. I trained as a Paediatric Nurse at Plymouth University qualifying in 2007. I have worked in healthcare for 14 years in various settings including NICU, acute wards and in the community with complex patients. Person Centred Care is at the forefront of everything I do, and I strive to provide a loving caring environment where my clients are able to be at home, having the opportunities through life to achieve and fulfil their milestones and lifelong goals. When not working I can be found camping in our family caravan with my children, husband and our dog otherwise I will be out on the water with our paddleboards.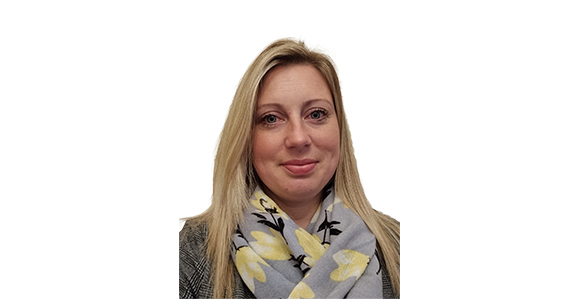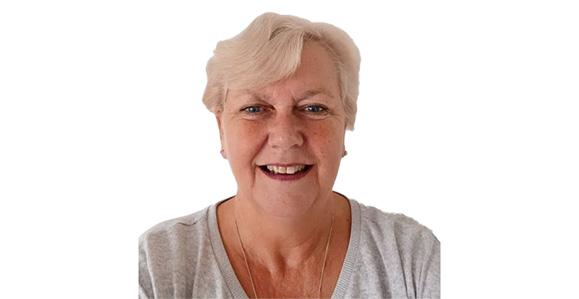 Melanie Raufi
Nurse Manager
Hello, I'm Melanie, and I am a Registered Adult Nurse with many years of experience in various fields including chemotherapy administration and palliative care. I worked for the NHS until 2008 when I went to work in the community with private health providers. I have now been working within complex care for 6 years. My vision is to provide a flexible care approach and aim for the highest quality of care and support for individuals that have bespoke complex and changing needs.
Sue Stone
Nurse Manager
Hello, I'm Sue, I started my working life as a healthcare assistant on a youth training scheme looking after children with complex needs. I qualified as a Registered General Nurse at Greenwich District Hospital in 1989. I started my complex care journey in 2012 managing packages for Spinal injuries, Acquired brain injuries, adult and children's complex conditions, and injuries. I am passionate about my role and love to support clients to work, play and enjoy life despite difficulties. I love to overcome challenges and understand working as part of a team in someone's home can feel intrusive, that's why it's so important to get the right personalities and skills for your situation. I am a mum to 5 children my youngest daughter has type 1 diabetes. I also love supporting my local sailing club as a safety powerboat driver and I love walking my dalmatian in my spare time.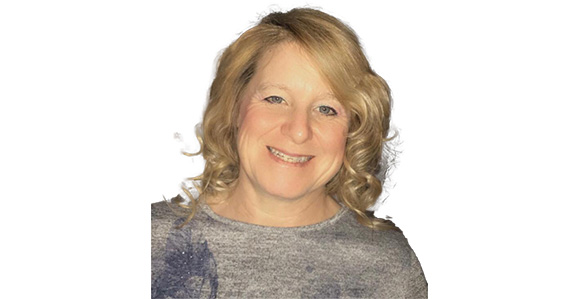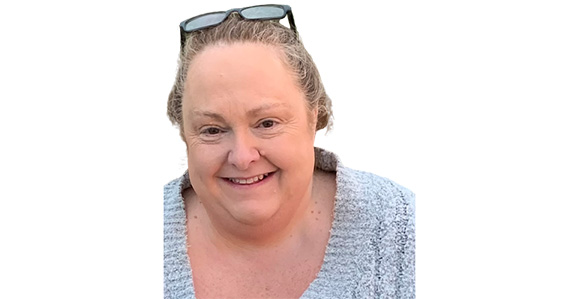 Sian Shelton
Children's Nurse Manager
My name is Sian, I live in Lincoln and after working as a Nanny I wanted to give more to the children I cared for, so I completed my Nurse training and qualified as a Paediatric Nurse 28 years ago from Sheffield University. During my years working as a nurse, I have gained a plethora of experience and knowledge. I was initially ward based for the NHS but then traveled overseas to work at a prestigious children's hospital in New Zealand, gaining experience in PICU, A&E, specialist surgical and medical wards and in forensic evidence in Paediatric abuse cases. I then returned to the UK and continued with the NHS. A few years and children later, I was looking for a new challenge and was successful in becoming a Clinical lead Nurse at a children's hospice. Thoroughly enjoying the experience and joy I got from working with the complex care children and seeing the lack of nurse based complex care companies providing care in the home I decided to move on to work with care in the clients' homes, which is nurse led, client centered, holistic and provides optimum support so the client can reach their potential and have as…
Vetting, Compliance, Governance