Making the process of finding staff simple, transparent and efficient.
OneCall24 App
OneCall24 allows you to monitor, manage, and control every aspect of our Comprehensive Candidate profiles. It makes the process of finding work simple and efficient.
Maximising Efficiency
Requires candidate check-in within two hours of their shift start time, helping minimise lateness, cancellations or DNAs.
No more paper timesheets
Most of our clients no longer require paper timesheets! As part of our Corporate Social Responsibility, we are going paperless. You will be paid on time, and save a lot of money on postage!
Comprehensive candidate profiles
Comprehensive candidate profiles are visible, allowing you to know who will be working, their compliance status and all their compliance details (you can then keep this on record for when you are audited by CQC).
Instant booking confirmation
You will receive instant booking confirmation as soon as your shifts are confirmed - these will come to your email as well as sit on your app.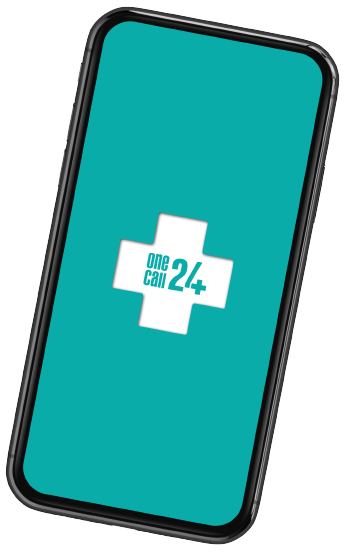 Instant notifications
We notify you as soon as the candidate's assignment has been completed.
Accept shifts faster
We will broadcast shifts available via the app which will allow you to choose the shifts you want, and submit your interest.
Integrated route plotting
Unsure with how to best travel to work? The app will plot the best route for you to take, by your chosen mode of transport.
Easy invoicing
Assignment completion confirmations are attached to the invoices helping to make invoicing prompt and accurate. 100% accuracy every time.
Calendar syncing
You will be reminded of each shift from the comfort of your mobile device. All your shifts will feature in one place, keeping you nice and organised.