QUALITY AT THE HEART OF EVERTHING WE DO
We believe in setting industry-leading quality standards for our vetting, compliance, governance, and quality management systems.
VETTING, COMPLIANCE, GOVERNANCE
We comply with and operate to the standards of various medical frameworks to ensure we are delivering the highest calibre of professionals. Our standards meet and exceed CQC, NHSI, Monitor, CPP, HTE Frameworks. We promise to deliver excellence at all times and work closely with you to ensure we are meeting your organisations and your service user's needs.
Our Quality Management System and Governance:
OneCall24 is ISO9001 Accredited and works hard to continuously develop our Quality Controls, processes, and systems to ensure that we remain industry-leading with our standards. We work with various organisations, adhering to regulatory guidelines and legislations set by organisations and governing bodies such as:
Care Quality Commission (CQC)
Safeguarding
Health Trust Europe (HTE)
Collaborative Procurement Partnership (CPP)
Conduct Regulations
ISO9001 (QMS)
Recruitment Employment Confederation (REC)
Information Commissioners Office (ICO)
Our 9-stage due diligence process certifies the qualifications and capability of potential candidates so that you can always rely on the solutions we provide. We take the time to ensure the healthcare professionals we work with have the right skills and experience so that you can operate with confidence, no matter what challenges you face.
We have a highly trained dedicated Compliance division that ensures that all of our candidate workforce remain compliant with regulations and legal standards. Our CRM assists this division in policing expiring documents, ensuring that workers are appropriately placed to work so we can give our clients peace of mind that every single one of our workers are 100% compliant at all times. Our systems will never allow a worker to be placed into your organisation without them meeting all of your competencies and compliance requirements. Many of our clients have specific requirements such as training or vetting, all of which our system will be configured to accommodate these specific requirements.
Every Year OneCall24 is audited to NHS Framework – Here are our Scores for the last 4 years: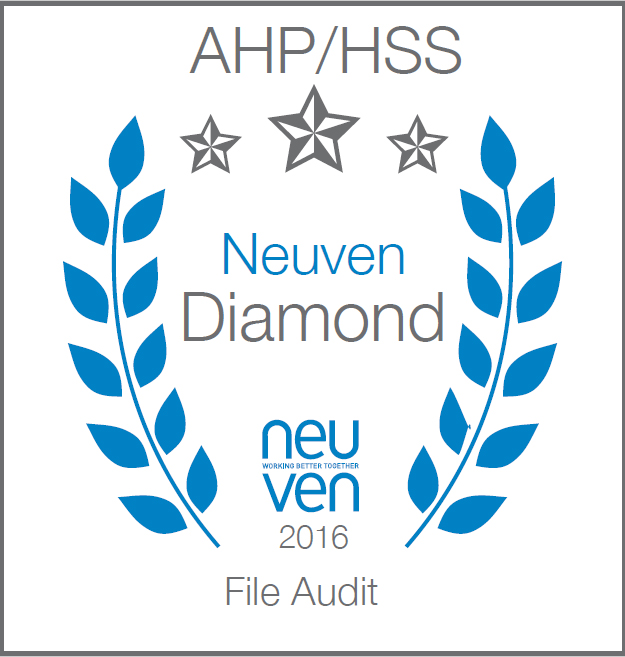 2017 99.50%
Platinum Award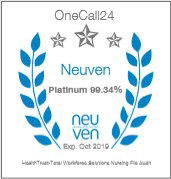 2018 99.34%
Platinum Award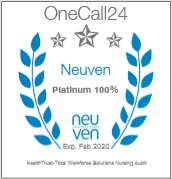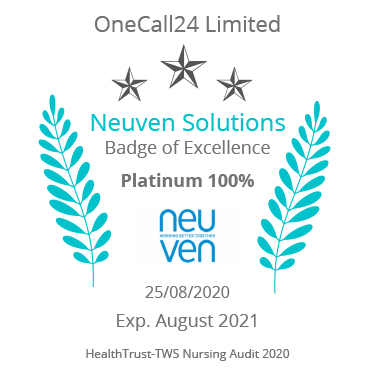 Our Promise to our Clients
Testimonials and Feedback