Virtual reality to help detect early risk of Alzheimer's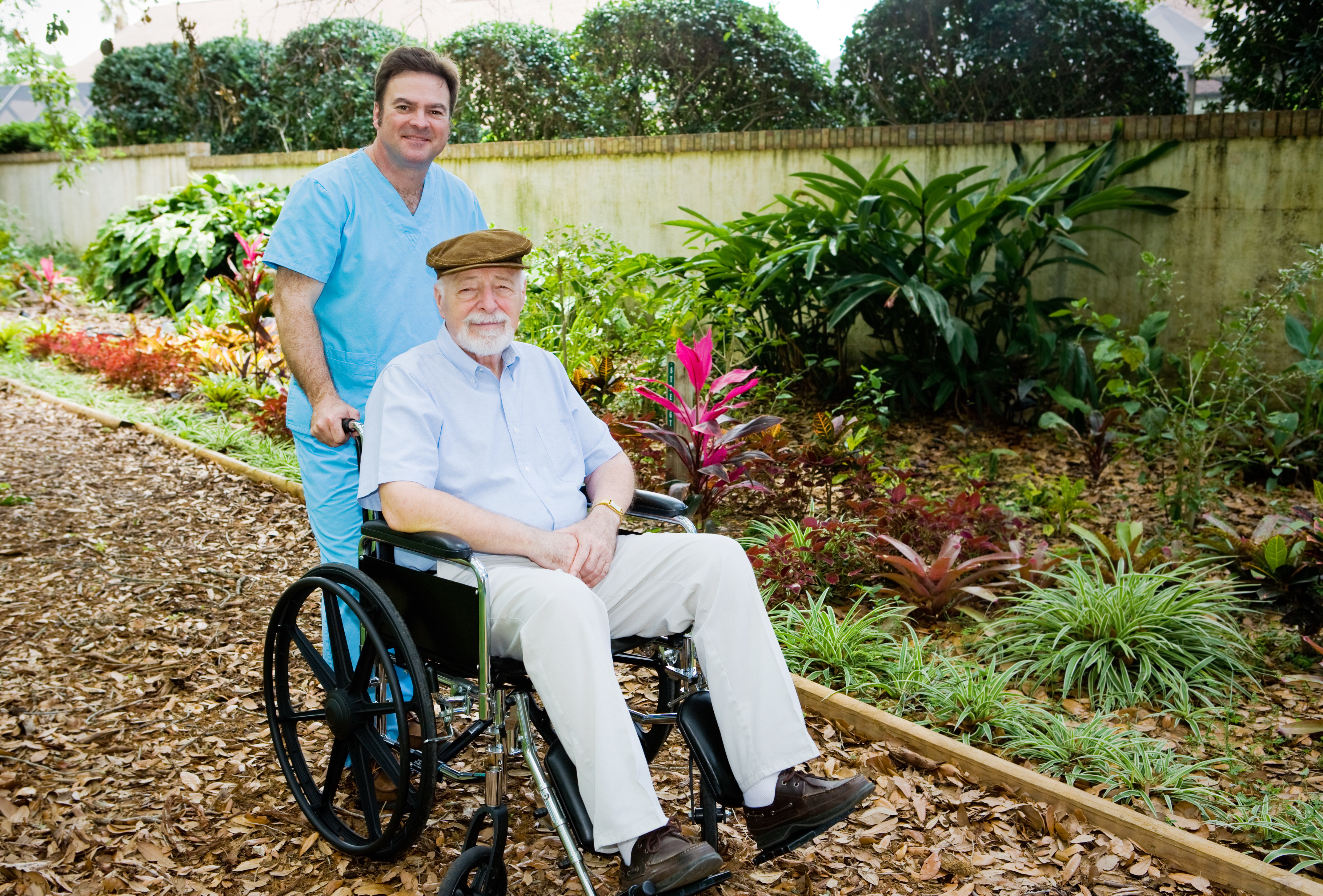 This article was taken from: https://www.theguardian.com/society/2018/dec/16/alzheimers-dementia-cure-virtual-reality-navigation-skills
By Robin McKie
Navigation skills tested through headsets may identify patients far earlier
Scientists have found an unexpected use for virtual reality headsets: to help pinpoint people who may later develop Alzheimer's disease.
The devices, widely used by computer gamers, display images that can be used to test the navigational skills of people thought to be at risk of dementia. Those who do worse in the tests will be the ones most likely to succumb to Alzheimer's later in life, scientists now believe.
By identifying potential patients far earlier than is possible at present, researchers hope it should then become easier in the long term to develop treatments aimed at halting or slowing their condition.
"It is usually thought memory is the first attribute affected in Alzheimer's," said project leader Dennis Chan, a neuroscientist based at Cambridge University. "But difficulty with navigation is increasingly recognised as one of the very earliest symptoms. This may predate the onset of other symptoms.