Elderly people turned away from care homes with spare beds because of staff shortages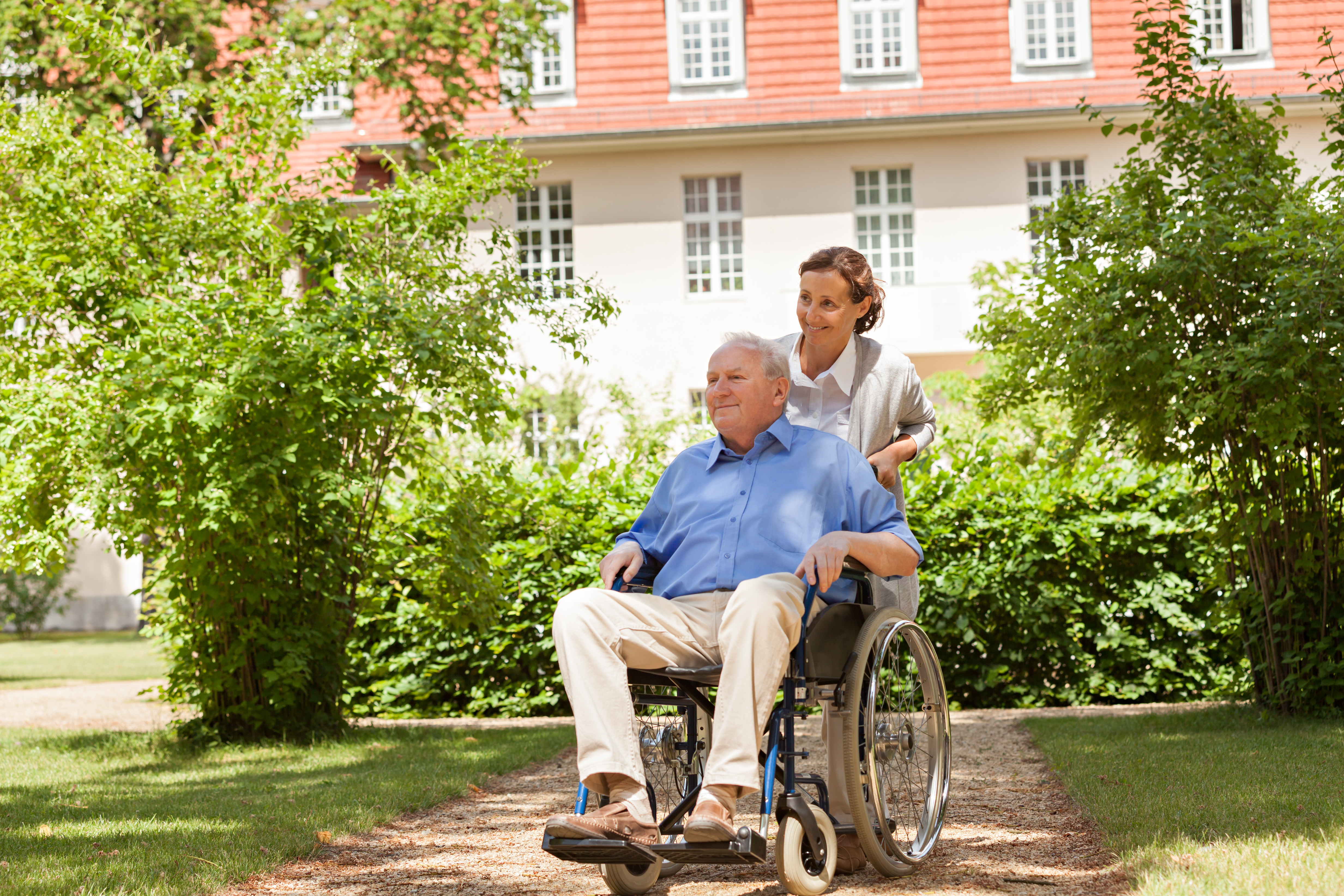 This article was taken from: https://www.telegraph.co.uk/news/2018/07/24/elderly-people-turned-away-care-homes-spare-beds-staff-shortages/
By Olivia Rudgard, social affairs correspondent
Research by analysts Laing Buisson found that the care home system was not as full as previously thought.
Previous studies have warned that high levels of care home closures would lead to a crisis where some residents would be left unable to find suitable accommodation.
But the new analysis of Care Quality Commission data suggests that the care system is at 85 per cent capacity – lower than the 90 per cent capacity that had previously been calculated.
Instead shortages are arising because managers are leaving beds, or in some cases entire floors, units or homes, empty of residents.
"The number of registered but unavailable beds is much greater than previously thought," the research said.
In some cases, it adds, managers "take a conscious decision not to admit residents to full capacity, usually for staffing reasons, either because they cannot recruit the staff or, more likely, the additional revenue from occupied beds is insufficient to justify incurring additional staffing and other costs."
In other cases, double rooms are used as single rooms, or rooms or units are "mothballed" with a view to reopening them later.
T
he report also found that the pattern of care home closures had slowed, with 900 new beds being added in the year to March 2018.
William Laing, report author and data director at LaingBuisson said: "There seems to be a lot more 'latent provision' – mothballed capacity where the care home provider has chosen not to admit residents to full capacity, for example because they don't want to incur additional staff or other costs."