'Outdated' UK abortion laws hampering care for women, doctors say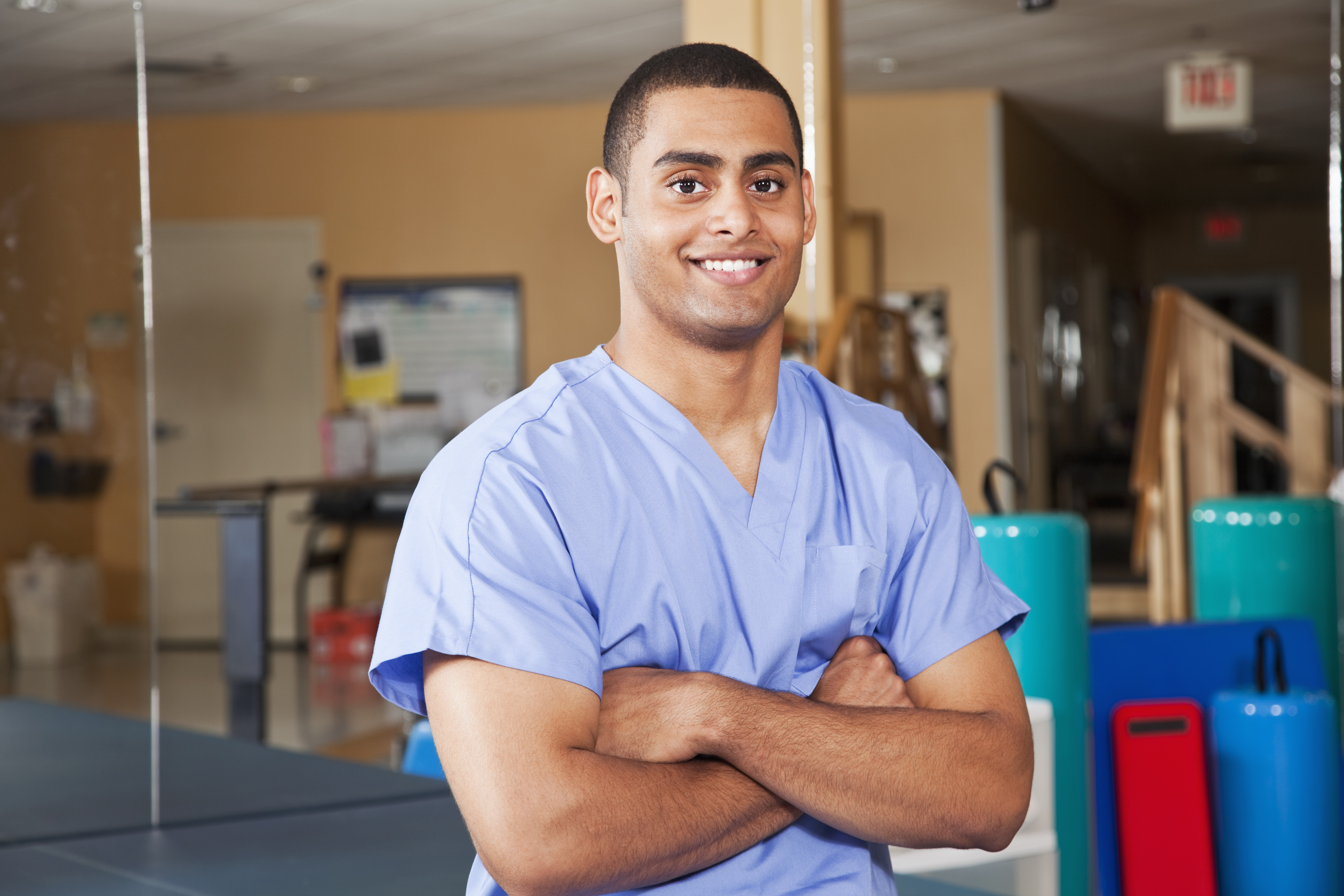 This article was taken from: https://www.independent.co.uk/news/uk/home-news/uk-abortion-laws-care-women-doctors-british-pregnancy-advisory-service-a8534841.html
By Maya Oppenheim Women's Correspondent
Study finds threat of prosecution makes doctors less likely to go into abortion provision
Doctors think Britain's "outdated" abortion law hampers their ability to provide the best care for women, a new study has found.
Research from the British Pregnancy Advisory Service, a charity which provides terminations and pregnancy advice, discovered that rules such as making two doctors sign off abortion forms give rise to delays.
The study – which is based on interviews with 14 experienced abortion doctors – also found the threat of prosecution makes doctors less likely to pursue a career in this area of medicine.
The research, published in September's issue of the journal Social Science & Medicine, also found abortion providers are sharply critical of the current law and think it forces them to provide care "in a way that departs from clinical practice with a clear negative impact on women's experience".
The "fear and insecurity" posed by the risk of prosecution has prompted some established doctors to leave abortion provision and has discouraged younger doctors from training in the field, according to the study.
The new research also found this has substantial implications for the future of services – particularly for women who have complex medical conditions.
Describing the impact of the threat of prosecution on medical care, one doctor said: "It sends fear… so it does disorganise and destabilise doctors who are functional people who wanted to do a specific task."
According to the study, doctors argued this "chill effect" has led to some doctors leaving abortion provision and goes so far as to put younger doctors off training in the field.
Abortion is a criminal offence in England, Wales and Northern Ireland due to a statute passed at a time when "our society was only on the brink of the beginnings of the modern world". The Offences Against the Person Act 1861 was passed in the middle of Queen Victoria's reign.
Abortion remains a criminal offence across Britain under sections 58 and 59 of the 1861 Offences Against the Person Act (and equivalent common law in Scotland).
The 1967 Abortion Act  – which did not extend to Northern Ireland – did not repeal these sections but instead delivered legal exemptions for women and medical professionals if they meet certain grounds and only if the procedure is legally authorised by two doctors.
If any medical professional provides an abortion outside of the terms of the 1967 act, they are at risk of criminal punishment.
In recent years, anti-abortion campaigners and MPs have called for doctors to face prosecution, not for providing substandard care, but for incorrectly carrying out the legal paperwork required by the 1967 act.
The research follows mounting calls from charities, medical bodies, and MPs for abortion to be extracted from criminal law and simply be regulated in the same way as all other medical practices.
MPs have indicated there will be cross-party moves to decriminalise abortion up to 24 weeks of pregnancy during the forthcoming parliamentary session.
Those interviewed for the study "strongly resented" the current legal requirement that two doctors approve an abortion and sign off an abortion certification form for each request, which is totally separate to gaining consent for treatment. This was branded "ridiculous", "unnecessary", and "completely outdated".
Ellie Lee, professor at the University of Kent and co-author of the study, said: "This research was with senior doctors most closely involved with providing abortion and developing this service. Providing abortion emerged from our interviews with them as a moral act that values women's autonomy and makes an enormous contribution to women's health.
"Their concerns were about the present legal arrangements preventing the exercise of medical professionalism. They want to obtain consent to treatment in line with generality of the provision of medical treatments; improve and develop the division of labour with nurses and midwives; and provide abortion and encourage younger doctors to do the same without the threat of criminal prosecution hanging over them."
Dr Patricia Lohr, medical director at the British Pregnancy Advisory Service, said: "This is an important study which shines a light on the challenges doctors working in abortion face, and the negative impact the criminal law has on their ability to provide women with optimum clinical care. Decriminalising abortion does not mean deregulating abortion, but it would mean that the service could be organised in the same way as other health care procedures, giving healthcare professionals the ability to provide women with the best possible care."