Viruses in the gut could kick-start type 1 diabetes development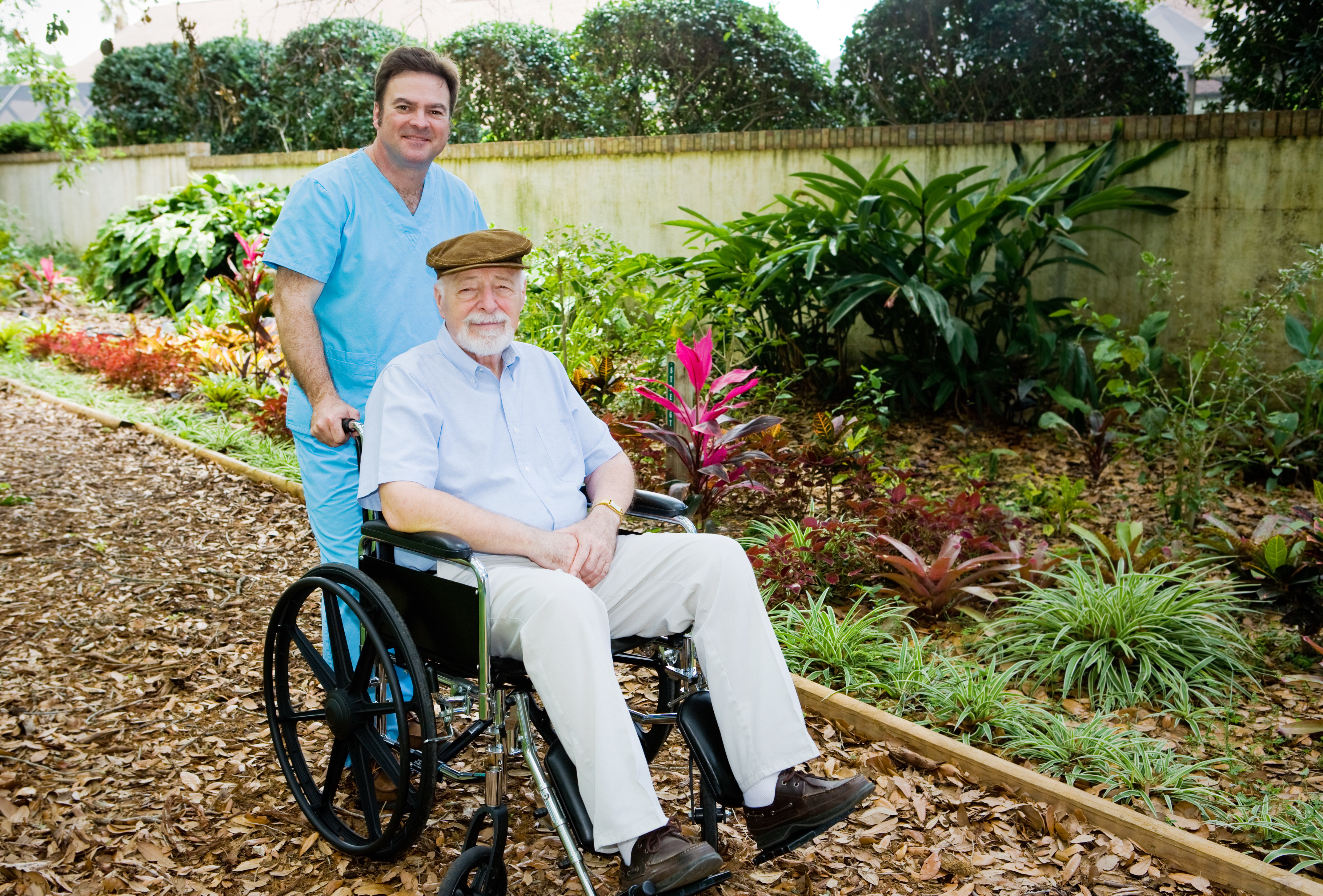 This article was taken from: https://www.diabetes.co.uk/news/2019/feb/viruses-in-the-gut-could-kick-start-type-1-diabetes-development-96219079.html
By Jack Woodfield
Viruses that linger in the gut could potentially trigger type 1 diabetes in children, scientists have said.
Research teams from the US and Australia have been investigating the effect of enteroviruses, and whether there is a way to prevent these viruses from encouraging type 1 diabetes development.
Enteroviruses are a group of viruses that can reach various cells in the body once they pass through walls of the intestine. Enterovirus infections are usually mild, however, if they get into the central nervous system, serious illnesses can develop.
Blood and faeces samples were collected from 93 children without type 1 diabetes but with at least one relative with the condition.
The blood tests did not demonstrate an association between enteroviruses and type 1 diabetes risk, anything, but the stools did.
A total of 129 viruses, including five enterovirus-A viruses, were more prevalent in the gut of children with islet autoimmunity compared with similarly aged children. Islet autoimmunity is when signs appear that cells are programmed to attack the islet cells in the pancreas. Islet autoimmunity can often lead to development of type 1 diabetes later in life.
The researchers, from the Center for Infection and Immunity (CII) at the Columbia University Mailman School of Public Health and the University of New South Wales in Sydney, Australia, said this further proves that the body clears viruses from the blood, quicker than the gut does.
Thomas Briese, PhD, associate professor of Epidemiology and lead author said: "These findings strengthen the model that enteroviruses can spread from the gut into a child's pancreas and trigger autoimmunity in the cells that regulate blood sugar.
"Knowing the virus types involved is a critical step toward developing new strategies for prevention and treatment of type 1 diabetes."
The findings have been published in the Scientific Reports journal.